Things To Do On A One Day Layover In Moscow?
Mayakovskaya Station | Red Square | Cathedral of Christ the Saviour | Arbat Street
My last Moscow layover I arrived the hotel late evening. Even though the flight is less than 5 hours, the drive to the hotel which is located in the city took about 1.5hr from Domodedovo Airport. The next morning I left the hotel around ten in the morning to explore the city.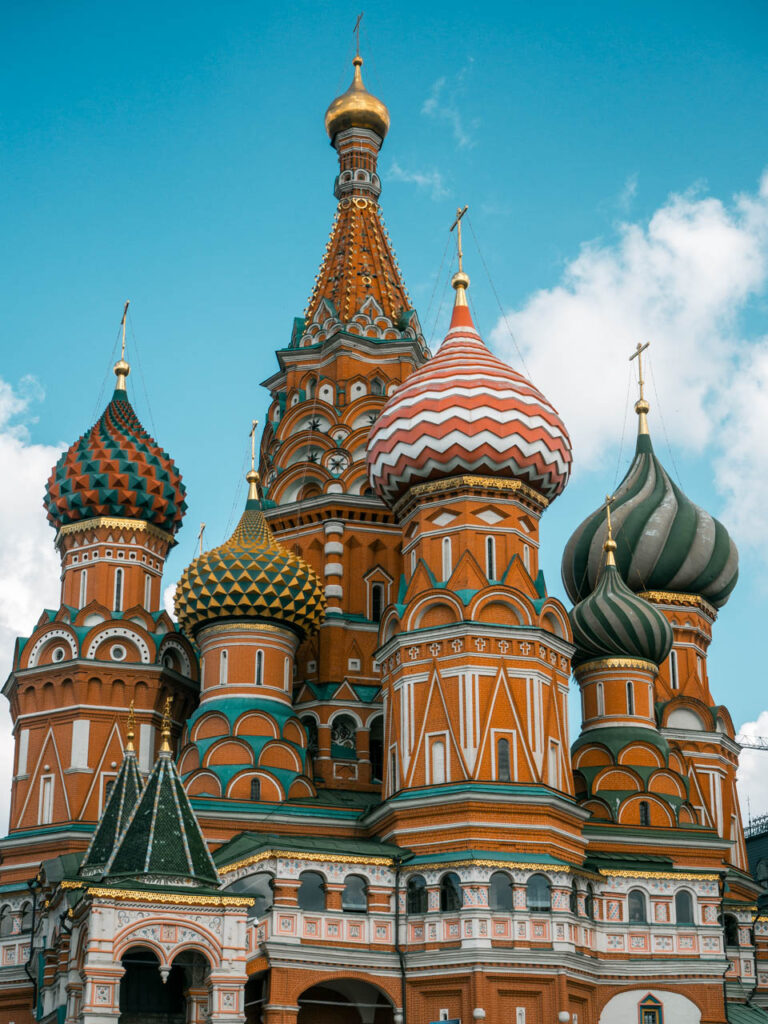 Mayakovskaya Station
It's super easy to get around in Moscow by metro. I wanted to go to Red Square (Teatralnaya station). However, many Moscow Metro stations are well known for their beautiful architecture. Mayakovskaya Station is one of these. Hence I got out at Mayakovskaya Station for a quick photo stop while making my way to Red Square.
Red Square
Red Square. Probably the most famous place in Russia! Once you've arrived Red Square you'll see the entrance of the Kremlin, the famous St. Basil's church and the GUM shopping centre. Next to GUM you'll find Nikolskaya street, a pedestrian street with thousands of lights hanging above the street (this must be great at night in case you can make it).
Behind the St. Basil's church is Zaryadye Park and Varvarka Street, a nice place to roam around and enjoy the views of the old buildings/ and river.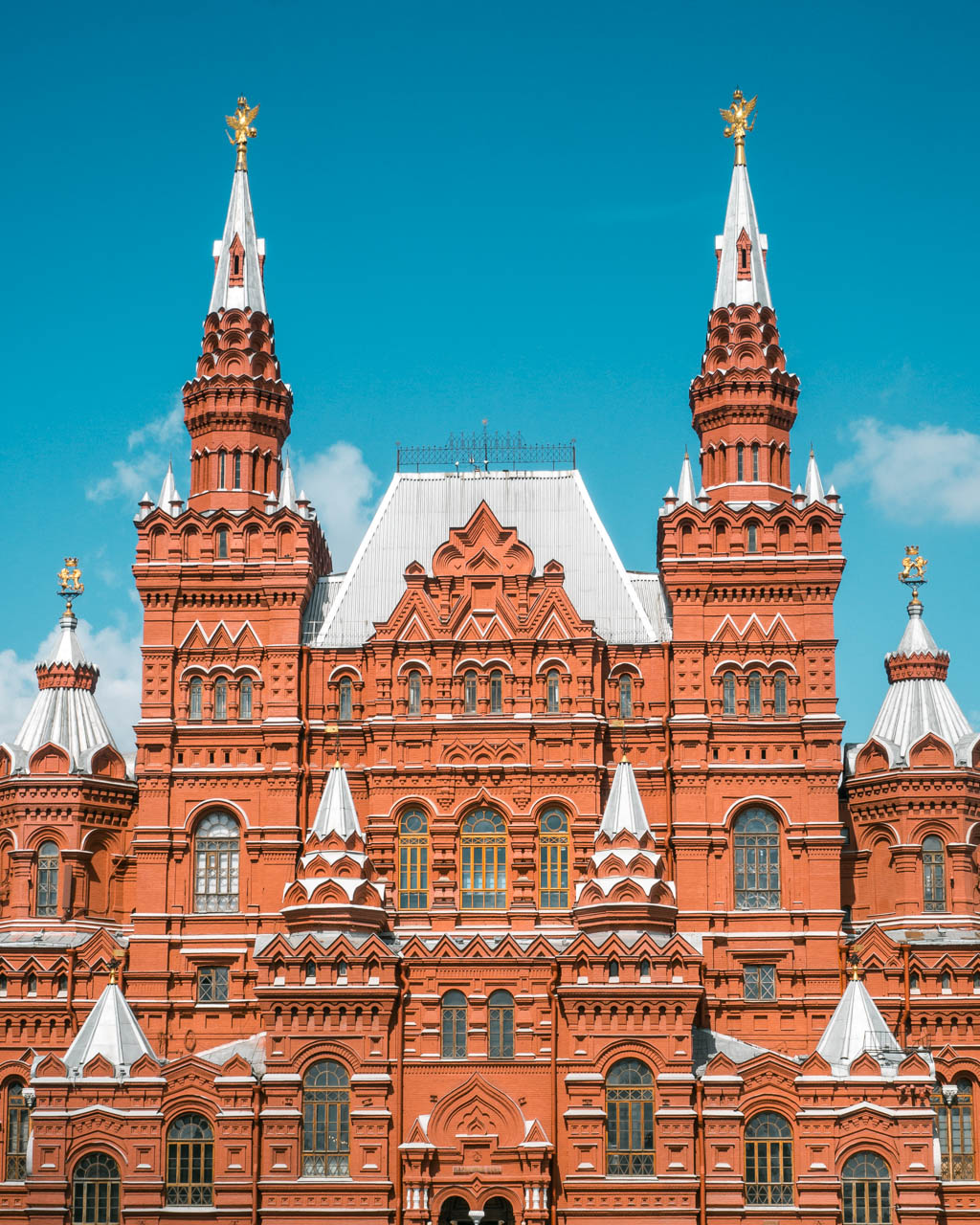 Cathedral of Christ the Saviour
From Red Square I walked along the river to the Cathedral of Christ the Saviour, another famous and beautiful cathedral. Across the bridge opposite of the cathedral I noticed there's a bar with an outdoor deck with river views called Strelka, I didn't go this time but will definitely check it out next time perhaps for lunch.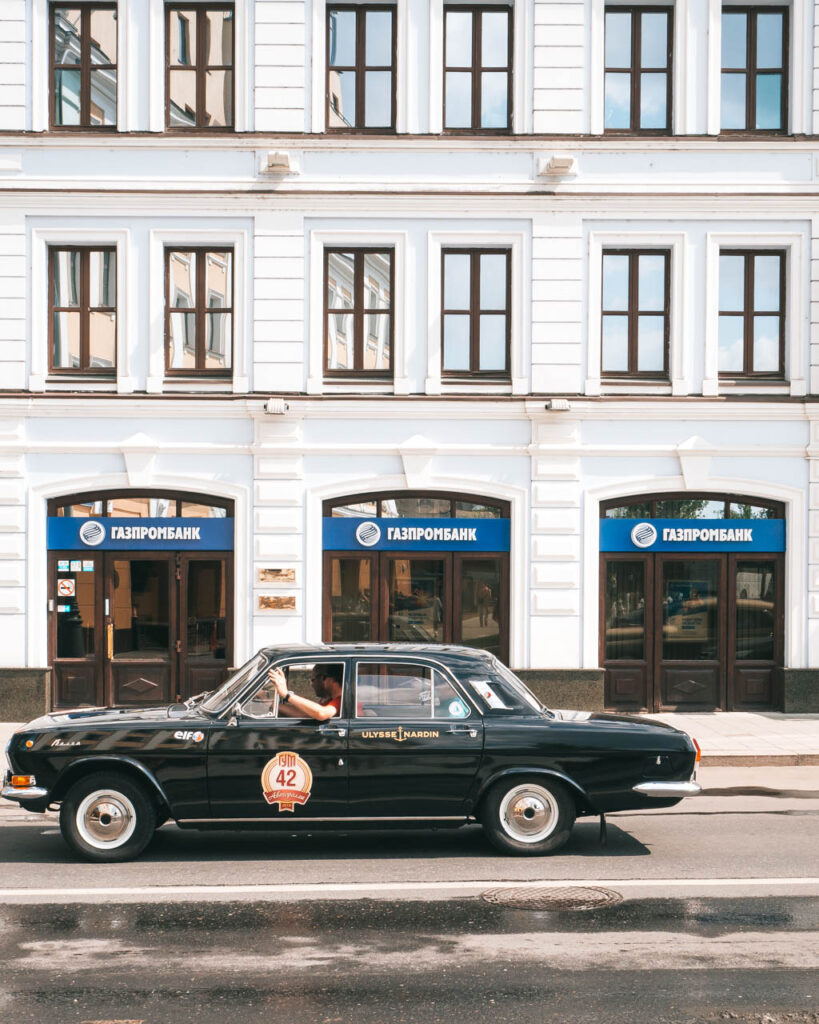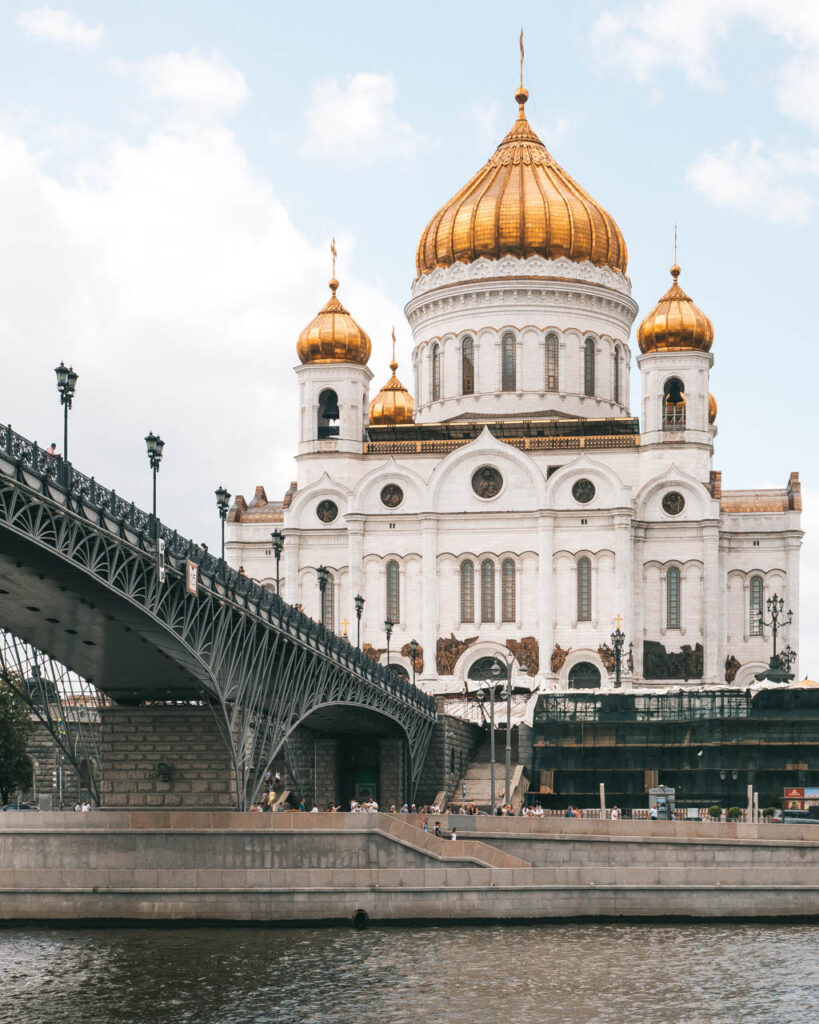 Arbat Street
Lastly I walked to Arbat street, a pedestrian walking street full of shops and restaurants. In Arbat street there are plenty of places to buy souvenirs and restaurants to have lunch, which is exactly what I did. I bought a traditional Russian Matryoshka, a wooden doll with 5 smaller wooden dolls inside. The lunch I had was at a Georgian place, where I some kind of Georgian kind of dumplings which tasted surprisingly good!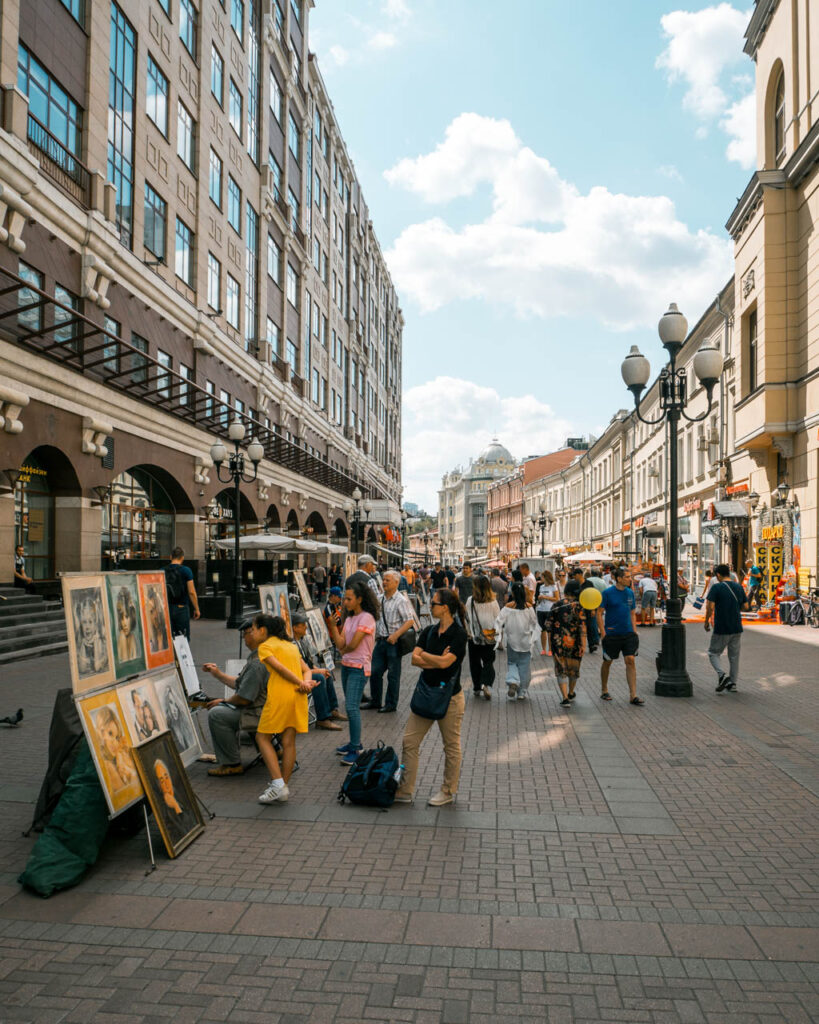 By three in the afternoon I was back in my hotel room to catch a few hours of sleep before operating the flight back home. If you ever have half a day to spend, I believe above tips will give you a nice and inexpensive first impression of Moscow.
---
Liking the photos on my website? Be sure to follow me on Instagram and have a look at my print shop for prints on canvas and other materials!
---
Visited in July 2019.