While traveling I am always looking for unique places to stay rather than standard hotels. Coming down from Ella to the coast, we were looking for an area not too crowded to just relax for my last few days in Sri Lanka. Scrolling through different accommodations and areas online the title "Tree House" immediately caught my eye.
Initially I wasn't sure about the location. It seemed kind of a walk from the beach (still walking distance though) and perhaps a bit hard to find. But this actually made me more curious about this tree house located in Midigama. After all I had never stayed in a tree house. The pictures showed an open air bathroom as well. I just had to try it.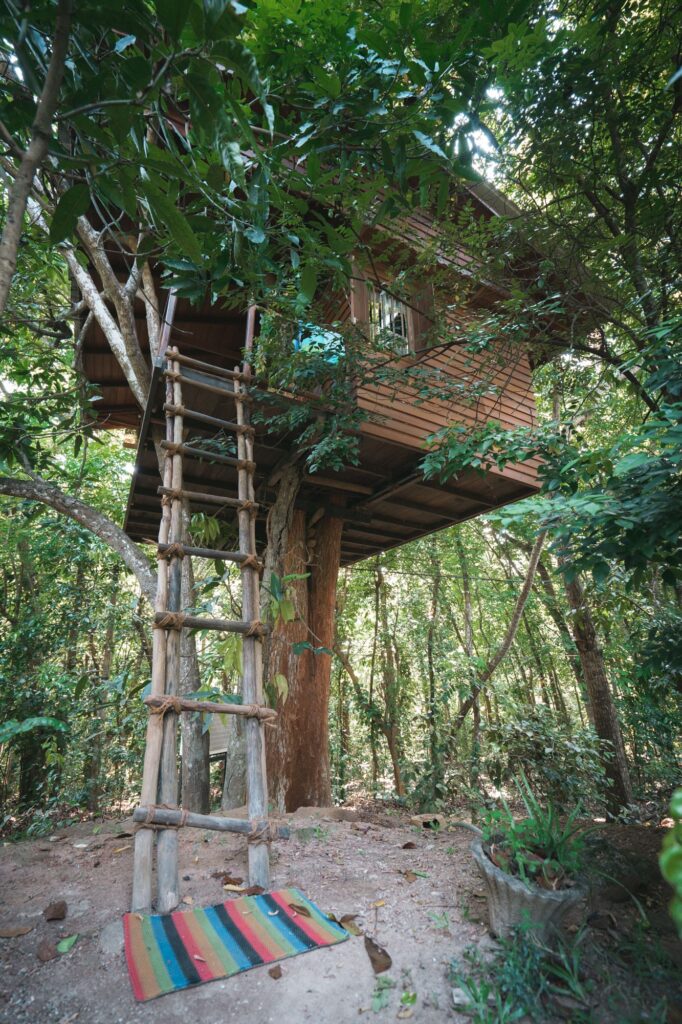 The welcome at Abberny Villa
The car that we took from Ella in Central Sri Lanka down to Midigama didn't manage to park all the way in front of the tree house itself. We walked the final few meters to the accommodation, a small pathway covered in shade by lots of trees and plants lead us to Abberny Villa.
Abberny Villa actually has two different treehouses on its premises, plus one guest room in the villa itself. We were greeted by a lovely Sri Lankan family, offering us tea, cold water, and a variety of home made snacks and biscuits. We felt at home immediately. The hosts took time to get to know us and explained everything about the tree house, accommodation and the area.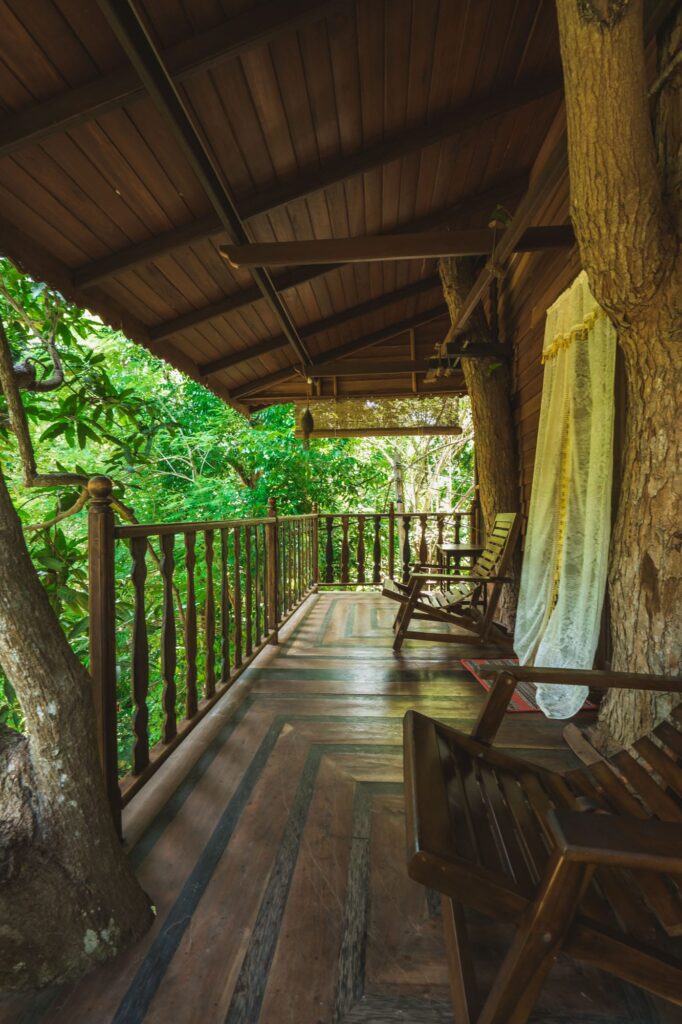 The food: fresh produce from their own garden
The most pleasant surprise here were the villa's premises where the treehouse was located. I am really into plants and gardening myself. During winter in Dubai I always try to cultivate my own tomatoes, rucola and other small vegetables on my balcony. Therefore I was excited to see that this Sri Lankan family was almost completely self sufficient, cultivating a wide variety of fruits, vegetables and even cinnamon in their garden! The entire stay here we had breakfast and dinner each night at Villa Abberny. I have to say the food was absolutely delicious! The fruits and vegetables out of their own garden couldn't be fresher and the dishes were filled with rich flavours. I'd say the food we had here was better than any restaurant we ate at in Sri Lanka.
The Treehouse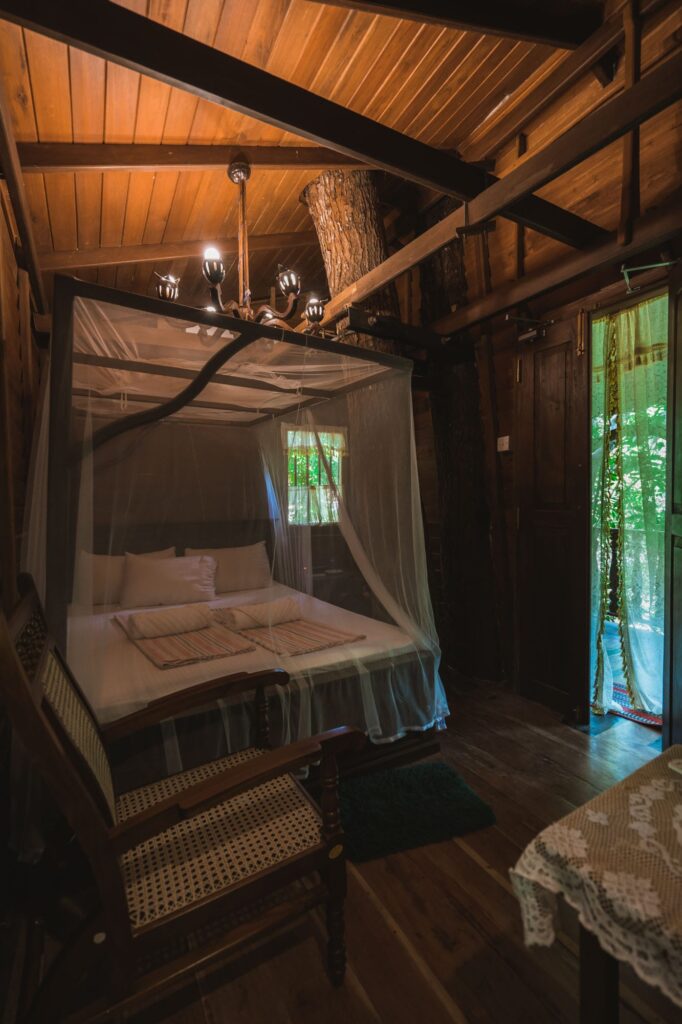 A wooden ladder led us to the tree house's large terrace (or should I say balcony?). The host insisted on helping us to bring the luggage up as the ladder was quite steep. This is a true treehouse, with the actual tree growing right through the treehouse cabin! The treehouse was comfortably equipped with a fan, airconditioning, and an outdoor bathroom! I loved showering in the outdoors while looking at the squirrels passing by in the morning.
The treehouse can easily be booked through booking.com.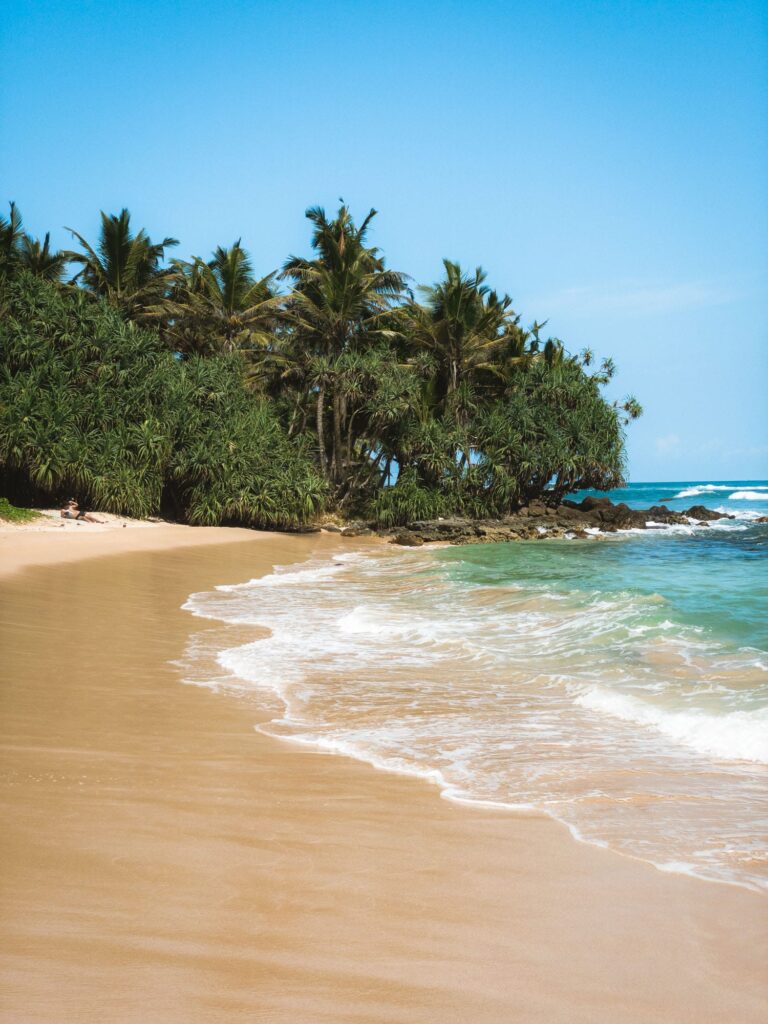 ---
Visited April 2022. Not sponsored.